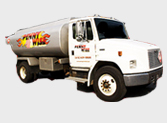 Home
Welcome to PennyWise Fuel and Propane.Your one stop for all your home's heating and cooling needs. Check out a wide variety of heating ideas, products, and gadgets in the home products portion of the website. Log in, explore alternatives, schedule a delivery, manage your account, and keep informed about promotions....Here with PennyWise Fuel, the home heating company that cares!
AT&T – Due to a Codec upgrade by AT&T we are unable to receive any calls from AT&T.
AT&T Customers Please call us at 570.223.4089. Sorry for the inconvenience.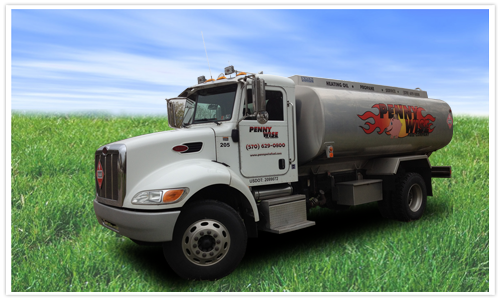 Fuel Oil
The importance of periodic maintenance on HVAC equipment and its efficiency...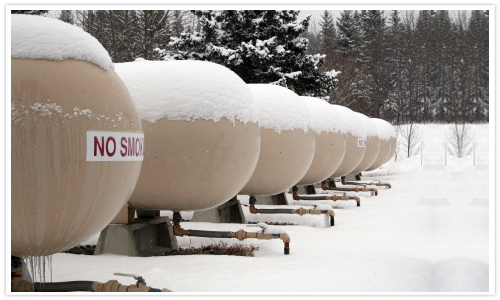 Propane Gas
At Penny Wise our goal is to provide reliable, efficient propane deliveries to your home and business.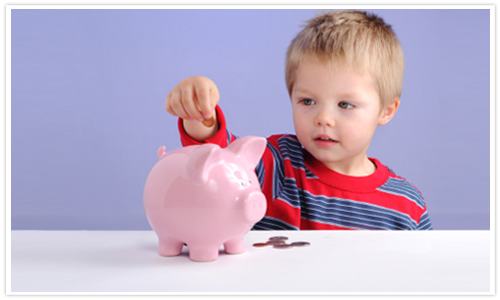 Pay Your Bill
Schedule your own delivery, manage your account, and pay your bill.